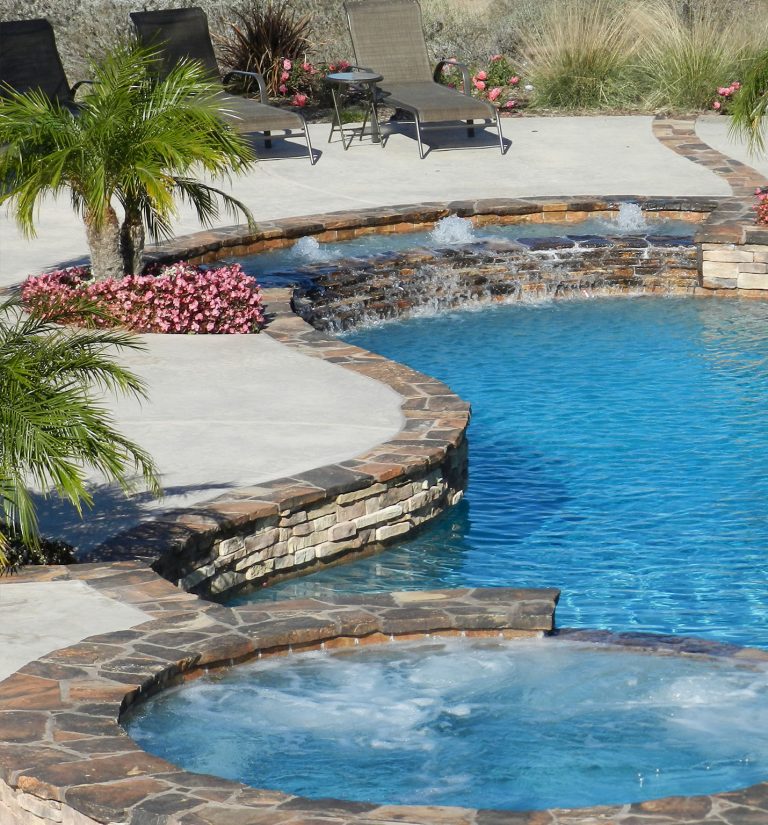 There is nothing like a warm pool! But to keep the heater on at all times could be expensive. It is important to understand what temperature your pool should be kept at especially when you are a new pool owner.
What is the Best Temperature?
According to the American Red Cross, the ideal temperature for a swimming pool is 78 degrees Fahrenheit. This is not only a comfortable temperature for most swimmers but saves energy. However, if the pool is used by the very young or the elderly, the temperature is best set a couple of degrees warmer.
How Much Does it Cost to Heat a Pool?
The cost to heat a pool depends on the size of the pool, the heating system, how much the pool is used and how warm the pool owner wants their water. There's also the cost of installing the heating system in the first place and making sure it is maintained regularly.
Professional Company
A heated pool does add to the cost of having a pool, but few things are more incredible than swimming in a body of warm water. To learn more heating for your pool, contact Infinite Pools online or call 951-354-9888. We have the experience and knowledge to help you create and build the pool and yard of your dreams. Infinite Pools practices a hands-on approach to every job and is fully involved at all stages of your project to ensure it is completed to our exceptionally high standards.